I'm thinking that if I have people to show them to, I might actually sketch more. Let's give it a try.
First off, have some pirates. For a few years, I was very active in the "Yohoho! Puzzle Pirates" community, and gained most of my digital art experience doing avatars and contests.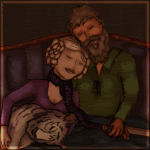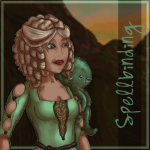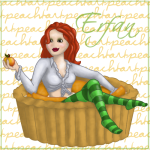 I also did a set of Peanuts-themed avatars for me and my friends.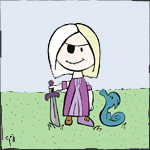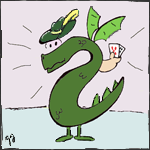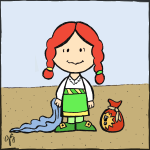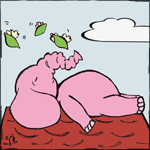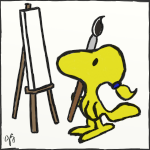 Let's see what else I have available...
And...
Um...
Also...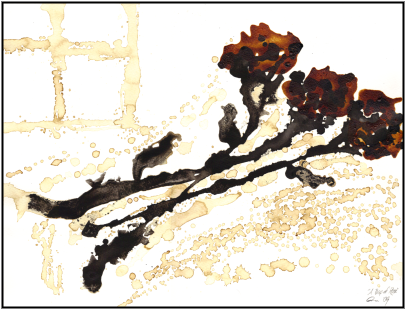 Click it for the full size, it's rather large. This one was particularly interesting, because I wasn't allowed to touch the paper, and my colours were limited to red, black, and brown. The brown is coffee, drizzled on with a paper towel inside of a plastic bag with the corner cut off; the black is India ink, from an eyedropper; and the red is catsup, dripped on with a spoon. I baked the whole thing to help it dry out. That was a fun one.
I'll have to scan some of my newer sketches later. Most of this is older, so I can see a lot of the flaws, but constructive criticism is always welcome.