Time Gate: Reaper - a fantasy saga ruined by time travel ~
Posted:
July 15th, 2019, 10:52 pm
Hey SJ! I'm back after having been gone a while (not like I was ever here much to begin with so none of y'all would have noticed I disappeared in the first place LOL)
This time, though, I'm happy to say that, at the very least, my work will be here indefinitely for the next few years (thank you SJ scheduled uploader <3)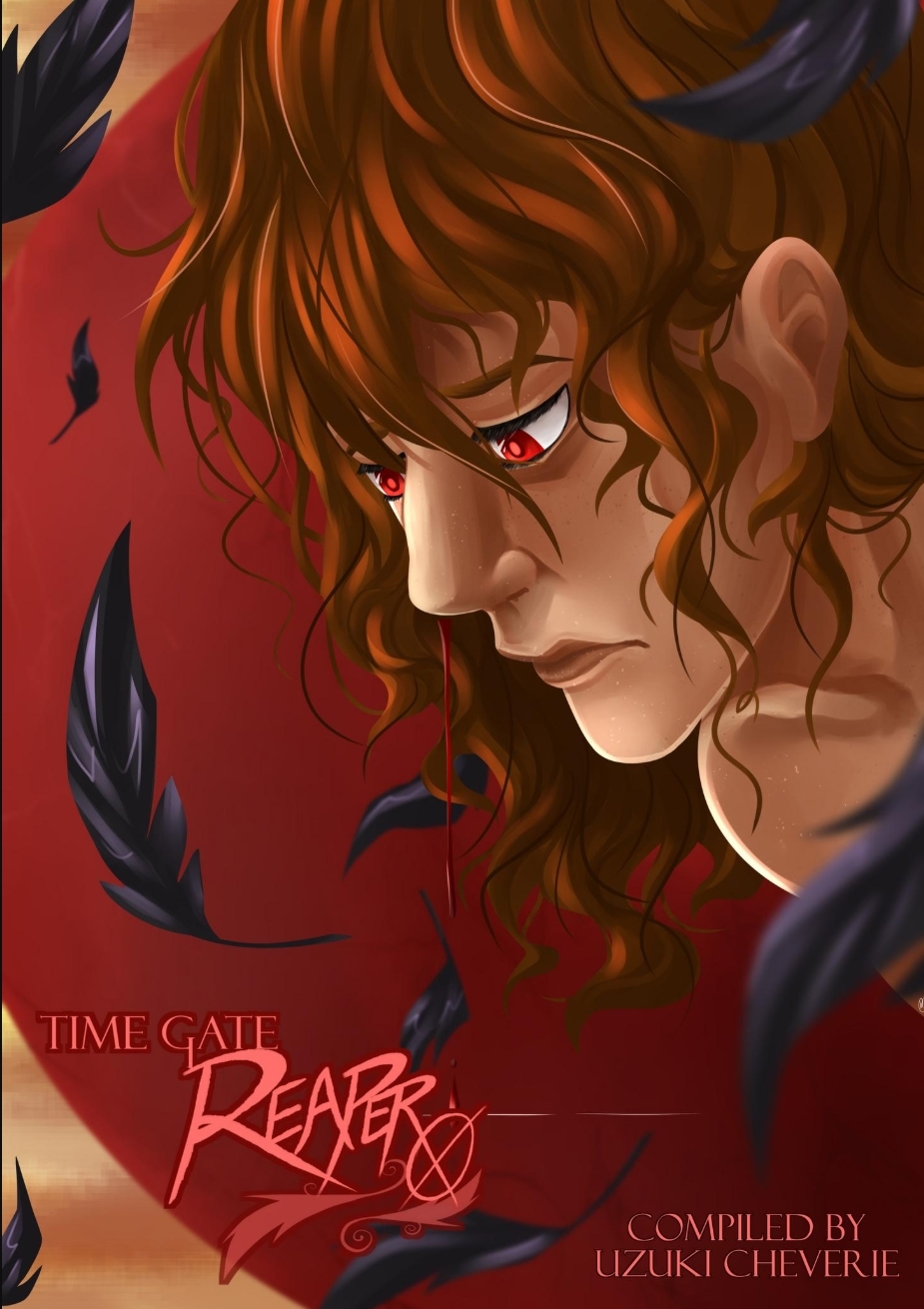 Time Gate: Reaper is the first installment in a series of ten, told through the eyes of teenage girl Uzuki Kasahara, a hardheaded girl with an often misdirected attitude. Life as she knows it, however, is about to be turned upside down, by the mysterious Mitsuhiro Minamimoto, an enigmatic student with whom she holds a strange, unexplained hatred for. Though he seems innocent enough, he may carry more secrets than she can see on the surface - and she may find it challenges her own dark, unspoken past.
An original story that's been ten years in the making, Time Gate blends fantasy, adventure, romance and horror, and presents it similarly to that of Japanese manga, with a right-to-left reading format and black and white/grey palettes.
Time Gate: Reaper
uploads a page a day, every weekday from Mon-Fri, at 6 PM AST.
Bit more of a binge-reader? You can also find
Time Gate: Reaper on Tapastic
, where it's been uploaded up until its most recent updates (as of typing this, we are on Chapter 48!)