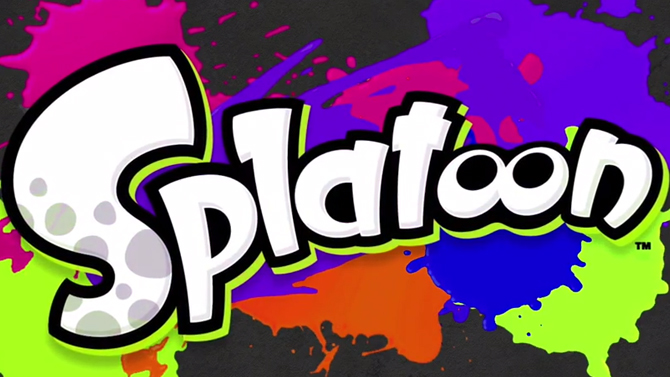 Well someone asked for it so here's the Splatoon thread! Post your findings, news about the game, tips and tricks, how awesome your squid/kid looks, and any
interesting
miiverse/graffiti posts you find in the thread! Guess I'll start the thread off with a few questions to start up the thread!
1. Favorite weapon type?
2. Favorite map?
3. Got any sweet outfits yet?
4. Finished the story yet?
5. ARE YOU A KID OR A SQUID?
6. TEAM CAT OR TEAM DOG?
Tips for my fellow Squids!