a bunch of crappp. I don't even remember when i uploaded these. I think i must have been 15 or 16,
maybe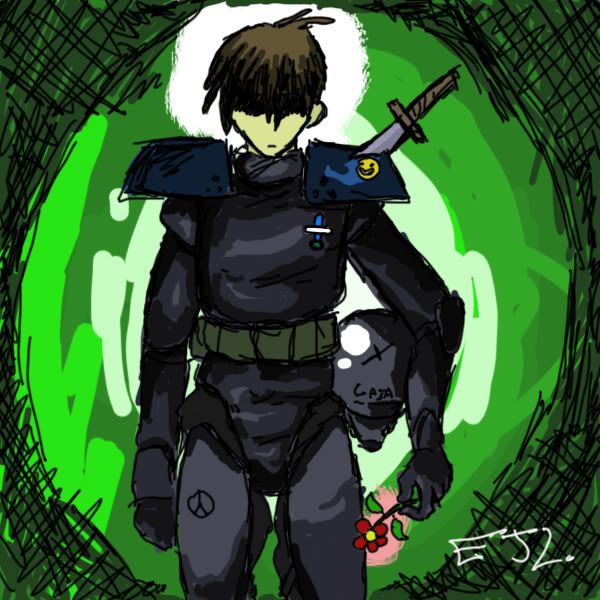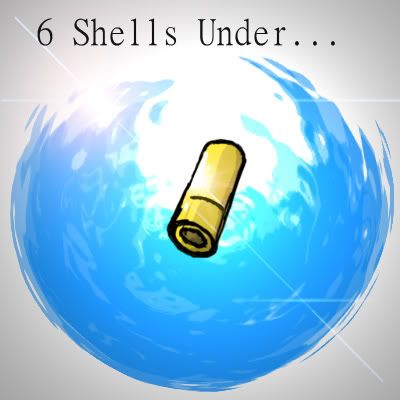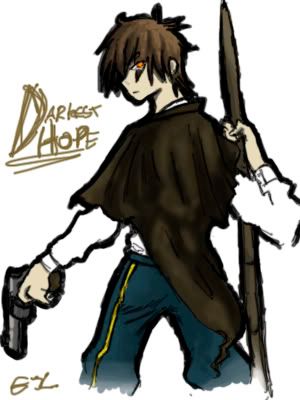 This is the beginning of my tenure in another (competitive) comic site called
Entervoid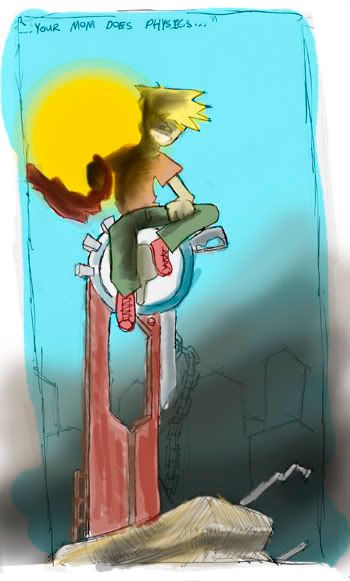 this is the product of a lack of knowledge of how to convert traditional media into color ready inks on photoshop.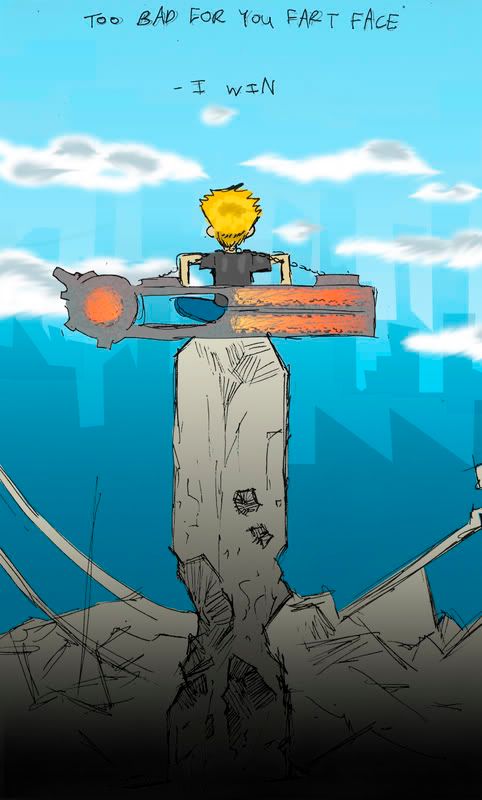 i finally figure out how to convert due to the help of forum members but my improvement is not yet complete...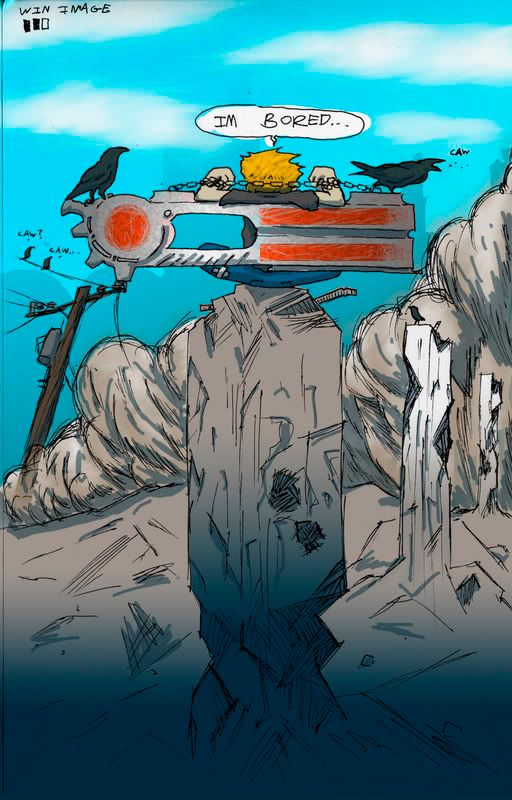 much better, BUT I AM NOT YET DONE.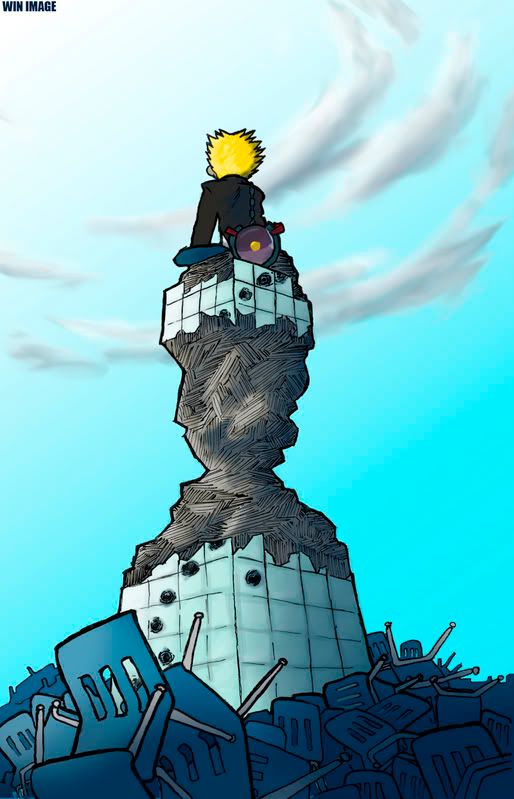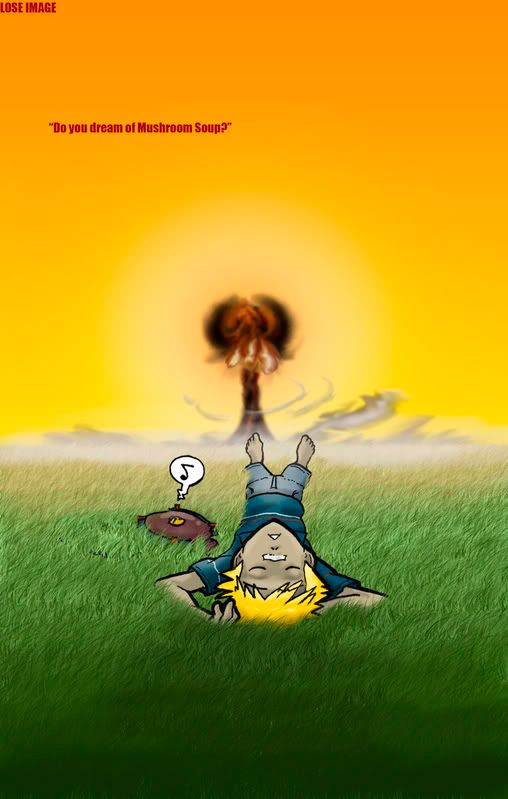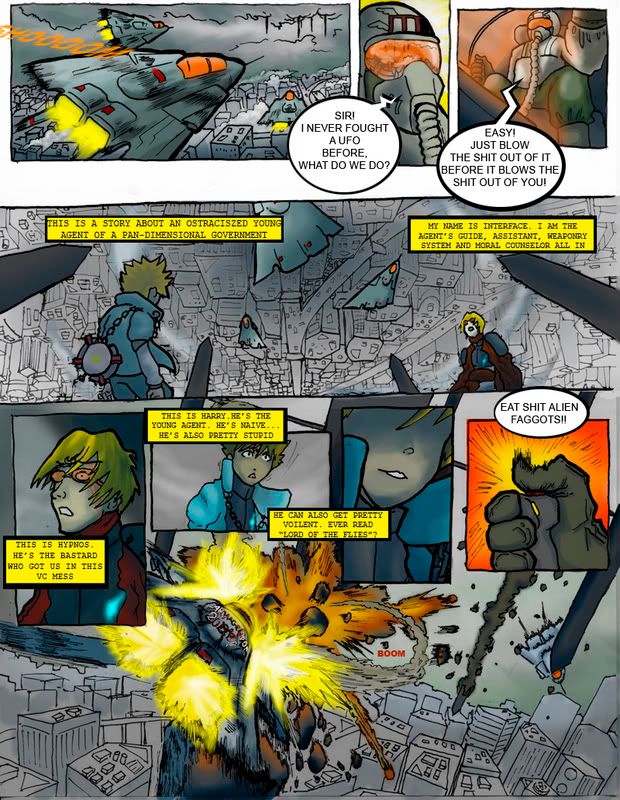 NOW. I. am....
done. yeah.