cal's art
Posted:
May 9th, 2019, 5:42 pm
hey. i have another thread for concept art and stuff related to my comic
here
but I guess i'll make another thread for personal stuff. spread the love man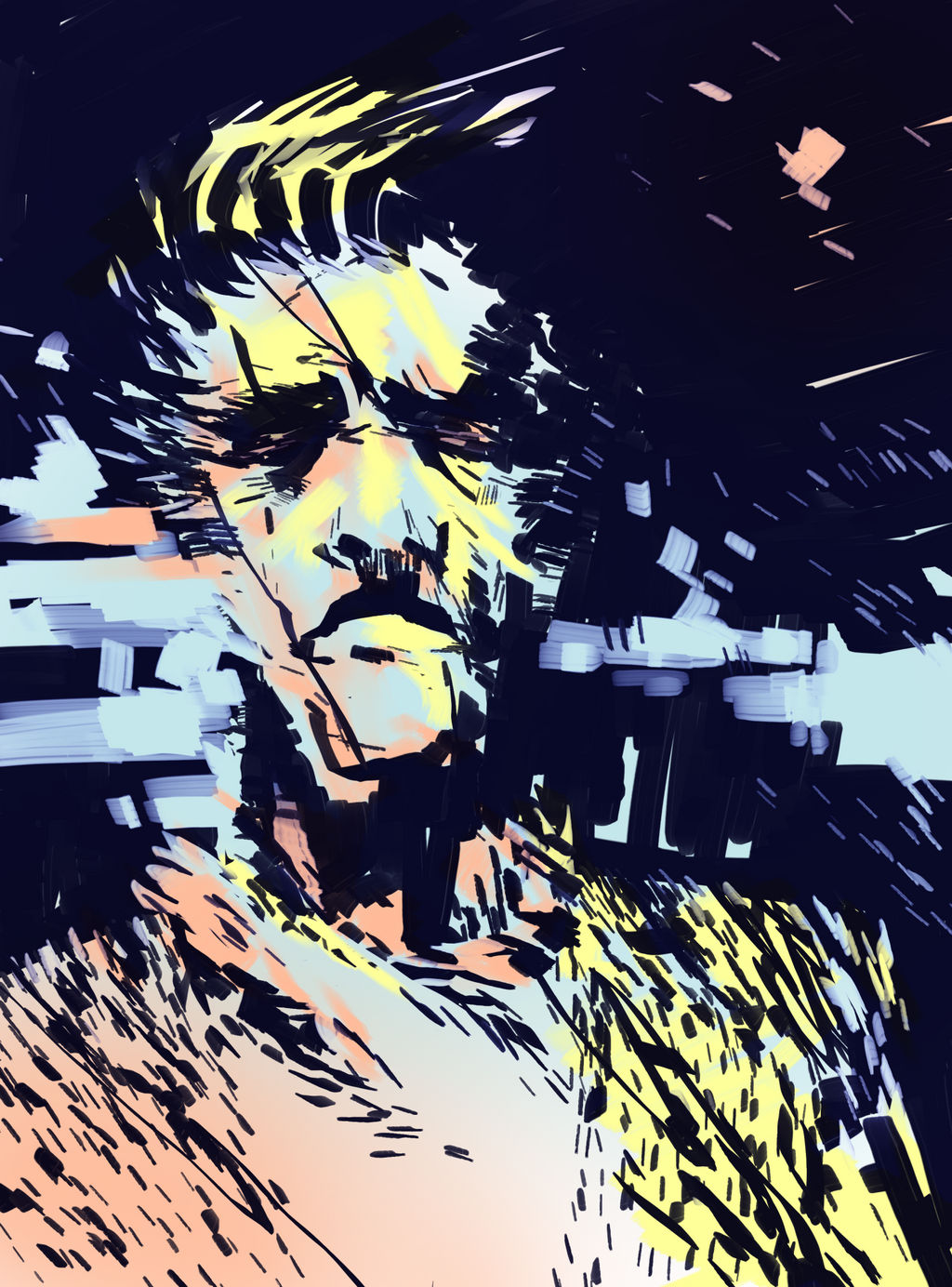 digital piece goofing around before bed. used clipstudio. i enjoy doing characters especially and often make them semi-abstract. i work in sharpies and stuff sometimes I may post some of those later.
take care.