Feel free to point out my mistakes you rascals
Posted:
May 14th, 2009, 4:06 pm
And I'm basically going to copy post-for-post my old one.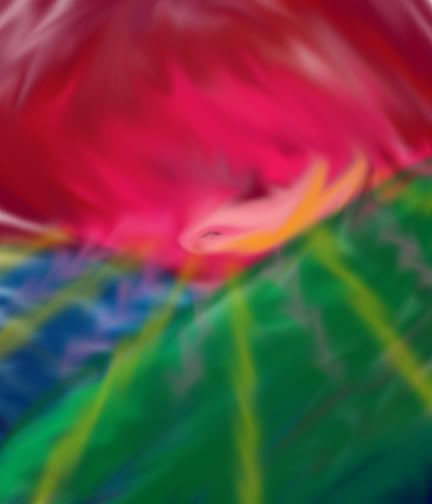 Rosey-Fingered Sunrise interpretation. Well, It turned into a sort of Phenix drawing, and for some reason it reminds me of Alex Gray.
A Storm Approaches apparently from the gates of hell itself!