MacSimon wrote:I'll use this thread as an extension to say: What's your favorite alcoholic drink, folks?

On Argentina, beer's not really the most used way to get drunk. We use Fernet instead, mixed with lots of coca cola, because otherwise the taste is too strong.
I don't drink, but I use it some for cooking purposes; coq au vin, christmas brandy fruitcake, Baba au rhum....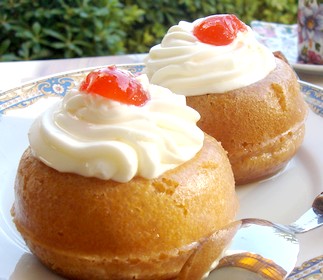 djuedjfuwsdhc this is pure heaven