Hi, I'm looking for someone to build my website's theme, Ive already made the design I just need someone to put it all in the right places for me because I'm useless...
I'd like the page to look like this: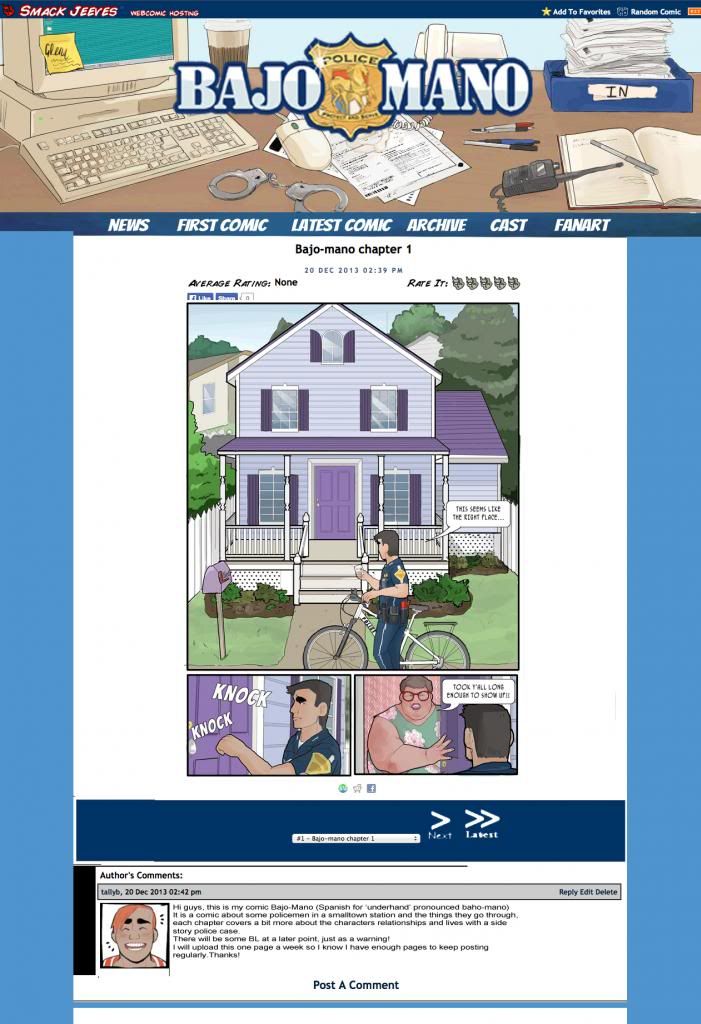 The desk image is actually a gif, this image is located here:
http://i1073.photobucket.com/albums/w386/talllyb/logodesk_zps401ce51b.gif
Please let me know if you're interested or if you have any questions, I'm not too worried about the font being the same as my design as long as it is bold and legible.
Thanks!